Aliens Shooting Game

In this aliens shooting game you're an American mid-westerner and just don't like anything alien! Doesn't matter if those aliens are from Mexico or Mars, you're gonna kick some butt well, not kick, shoot them down whether they come in peace or not. And they don't, come in peace that is, but they do come with pieces of artillery. The aliens look like something from Mars Attacks, which is one of our favourite movies, and there are a number of levels to the game which become unlocked if you manage to repel the army of aliens during their most unwelcome invasion. Good luck!

There are different control options depending on the type of device you are playing with so check in-screen for details. Just remember, don't let lose too much life and try and pick up extra ammo packs to keep those pesky aliens at bay. Oh, and try not to die, that's important. After you've played this online aliens shooting game, why not check out our other space adventure and arcade games? If you enjoyed this game, you'll probaby also want to play Alien Invaders below.
---
Alien Invaders



Remember the classic Space Invaders game? Well this is an updated version written in HTML5 especially for smartphones and other devices although works just as well on personal computers and laptops. It seems quite simply, just shoot down the UFOs and don't get hit yourself. Did we say simple? Um...
---
---
Arkanoid Game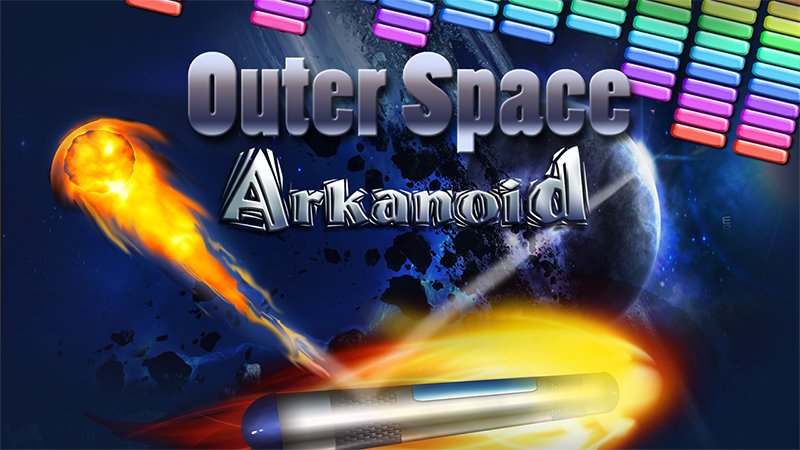 A classic game from way back in the 1980s where you have to clear a formation of colorful blocks by deflecting a ball towards them without letting the ball leave the bottom edge of the playfield.
---
---