Online Gyroball Game

If you like gyroball, you'll love this online gyroball game that can not only be played on computers but also on mobile devices and smartphones. We have to admit though, it drives us mad as the ball keep rolling off the grid when we play. It's a fairly easy game to play. "All" you have to do is steer the gyroball along the track making sure it doesn't crash over the edge forcing you to start again. Collects poinst and bonuses as you do so. Don't confuse this online version of gyroball with the Japanese version where its used as a term for pitching a ball in a game.

There are different control options depending on the type of device you are playing with so check in-screen for details. After you play this online gyroball game, why not check out our other online classic games (click on the 'back' button below) or our puzzles that update daily that you can play by clicking on the 'Play Daily Games' link below or here.
---
Classic Pacman Game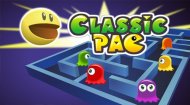 One of the all time classic games from the 1980s but did you know it was originally called Puck Man but changed to Pacman after a spake of youngsters in North America changing the 'P' to an 'F' on arcade machines. No? well you do now! Enjoy the game.
---
---
Arkanoid Game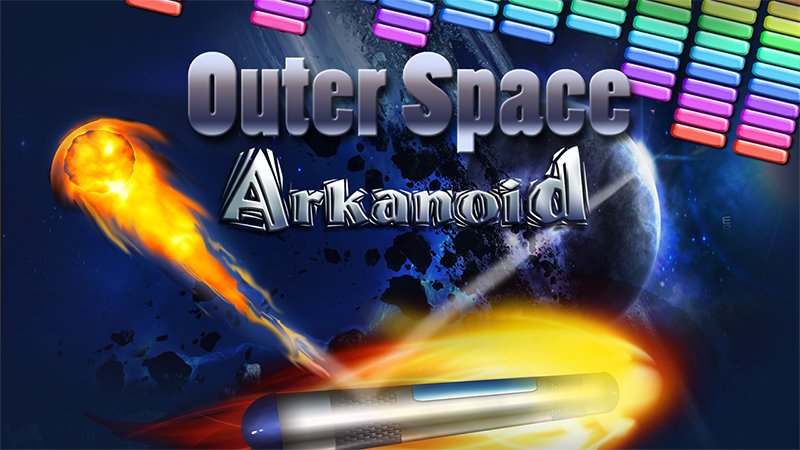 A classic game from way back in the 1980s where you have to clear a formation of colorful blocks by deflecting a ball towards them without letting the ball leave the bottom edge of the playfield.
---
---